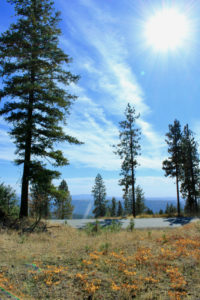 I am excited to welcome you to my website!
In addition to keeping you informed about the latest listings here in the River Bluff Ranch and Country Hills communities, I will be sharing pictures of the stunning views and beautiful forests that I get to look at everyday!
I'll also be sharing some insights on various topics that I think you'll find interesting such as . . .
water systems
making your property more fire wise
what to look for in a building site
Stay tuned for more. . . .